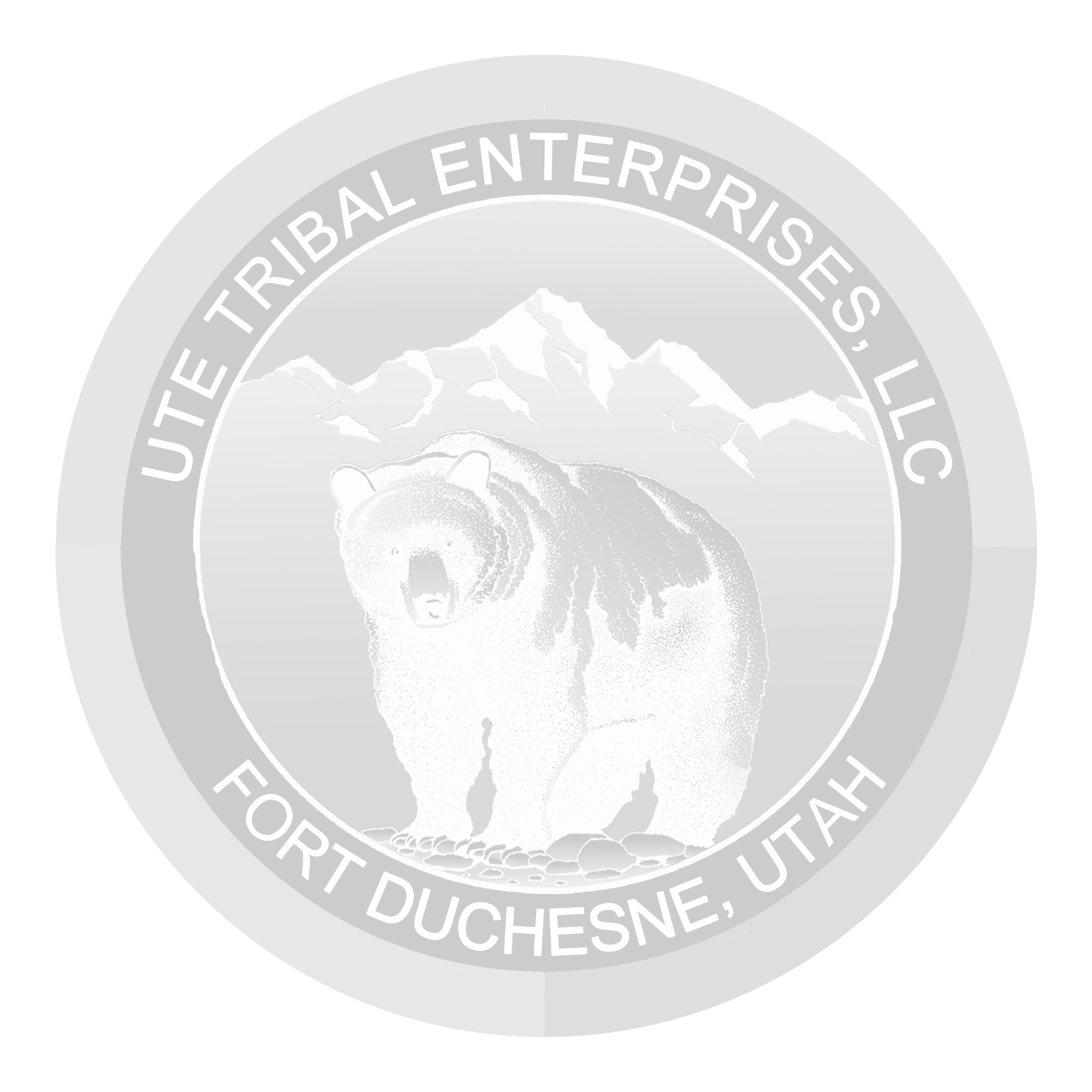 Ute Tribal Enterprises, LLC
Innovations for Future Generations!
Plan your visit to Fort Duchesne with us!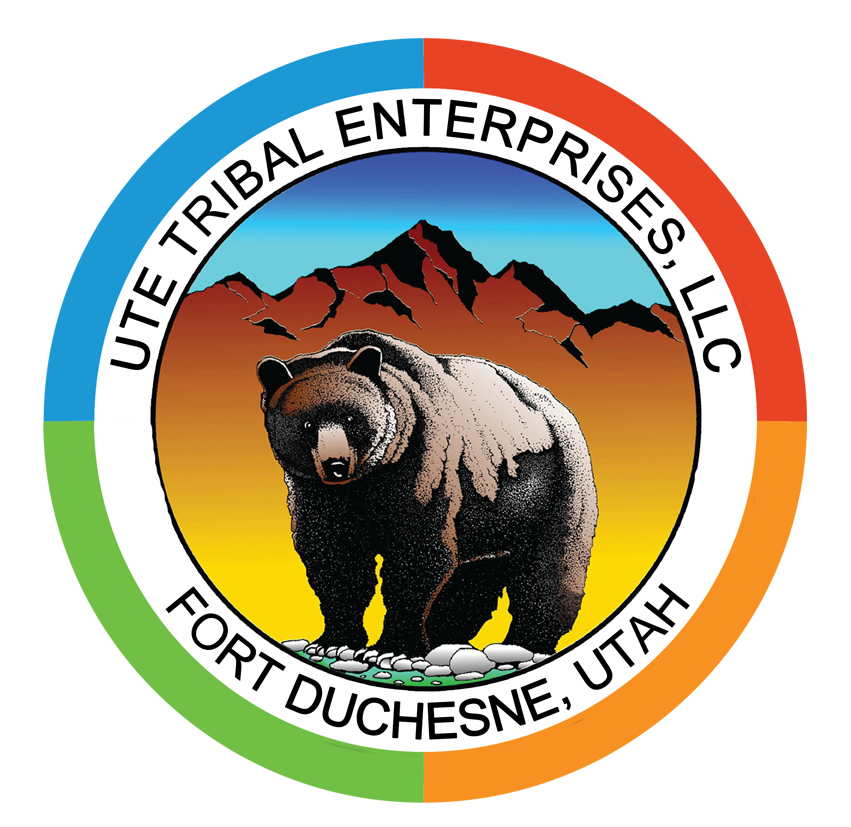 We are the business arm of the Ute Indian Tribe on the Uintah and Ouray Reservation in northeastern Utah. All tribal-owned businesses in existence are incorporated subsidiaries of Ute Tribal Enterprises (U.T.E.). Stockholders of the corporation are all Ute Indian Tribal members, and our Board of Directors are the Ute Indian Tribe Business Committee.
At U.T.E., we are committed to the ongoing success of our tribally-owned businesses through our key values of Honesty, Teamwork, Accountability, and Trust. Our primary goals is to provide quality products and services to our people, surrounding communities, and visitors. We are proud of successes and grateful for the dedicated employees serving our enterprises! Come visit us!
Visit us at the Ute Crossing Intersection in Fort Duchesne, Utah!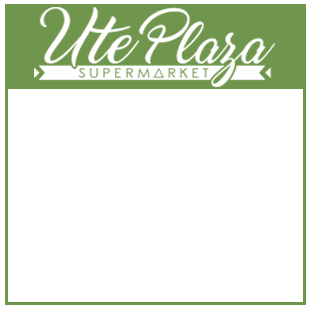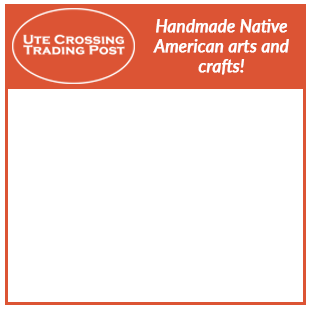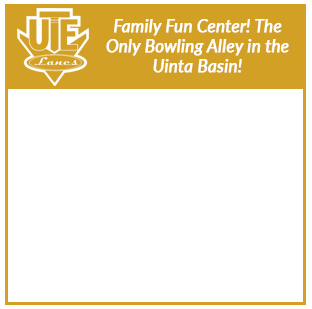 Providing many features the whole family will enjoy, including an arcade room to keep the kids entertained for hours and specialty pizza to satisfy. Enjoy COSMIC BOWLING every Friday and Saturday night from 7-10 p.m. Let us make your visit memorable!
Providing a one-stop shopping experience for our customers! Offering 100% grass-fed UTE Bison and local produce, we are the neighborhood grocery market for the Uintah Basin (between Roosevelt and Vernal). Home of the Bison Cafe!
Largest and finest bead inventory in the Uintah Basin. Offering both traditional and non-traditional Native American items that help education our customers about the unique customers and rich heritage of the Ute Indian Tribe. Located inside Ute Plaza Supermarket.
Sharing delicious food for the best price in Duchesne and Uintah Counties. We highlight Native American cuisine and local favorites, including 100% grass-fed UTE Bison. Stop by for our Friday and Saturday Date Night Specials or call us for take-out at (435) 725-7275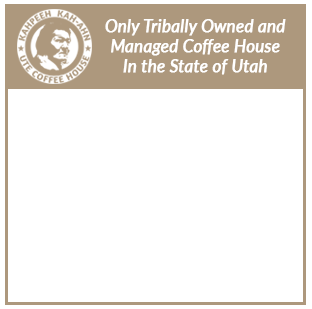 We are the only Native American owned and operated coffee house in the State of Utah. Providing our customers with the fresh Millcreek Coffee Roasters coffee from Salt Lake City, Utah. Offering a variety of homemade baked goods and specialty drinks.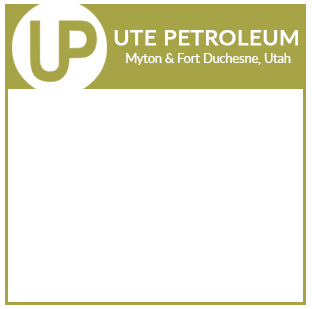 With two locations in Myton, Utah ("The Gateway to the Uintah and Ouray Reservation") and Fort Duchesne, Utah, Ute Petroleum keeps you fueled with DINOCARE TOP TIER Sinclair gasoline. Our Grill offers daily specials and tasty eats to get you back on the road.
UOWS provides dependable water hauling services and experienced drivers to the oil and gas industries throughout the Uintah Basin. "We Strive to Give Our Customers the Most Reliable, Stable, and Dependable Oilfield Services."
Providing 100% grass-fed, hormone free, all natural bison meat products, beetled cleaned skulls, and high-end hides. Our UTE Bison is offered at the following locations: Ute Crossing Grill, Ute Plaza Supermarket, and Ute Way Grill inside Myton Ute Petroleum. TEAMWORK

JOB TRAINING

CAREERS

DEVELOPMENT
Ute Tribal Enterprises credits its success to the dedicated and hardworking team members who are committed to excellence and accountability.
Our Mission:

To maximize profit and instill pride and respect on behalf of the Ute Tribal membership.


Our Vision:

The Ute Indian Tribe will become financially self-sufficient, accountable, and will control its destiny as a result of its

well-managed and profitable business enterprises that make efficient use of its natural and human resources.
Want to learn more about Ute Tribal Enterprises? Send us an email or contact our marketing department:
Ute Tribal Enterprises, LLC
7074 E. 900 S.
Fort Duchesne, UT 84026
Phone: (435) 722-3136
Email: marketing@utetribe.com